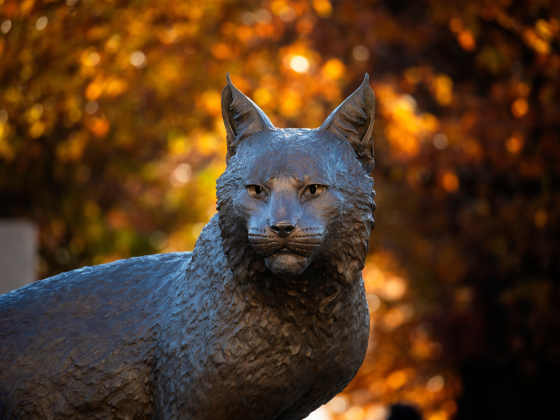 Graduation Planning System
myUK GPS
What is the Graduation Planning System?
The myUK Graduation Planning System (GPS) is an interactive, integrated system in which students can plan and register for courses and track their progress toward completing their degree. Students should work with their advisors to ensure their Degree Audit is up-to-date and as accurate as possible.
Planning your required and desired courses ahead of time helps you ensure that those courses will be available when you need them to be. Long-term planning will help you stay on track with your degree requirements and will help you graduate on time.