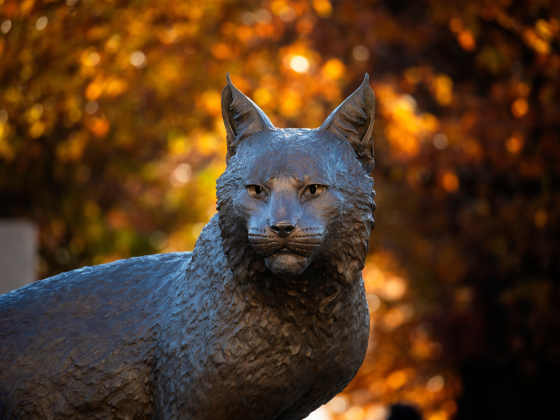 Graduation Planning System
myUK GPS
Spring 2024 Priority Registration Update
Starting with registration for Spring 2024, your degree completion percentage will determine when you register for courses. For more information, please see our FAQ page.
What is the Graduation Planning System?
The myUK GPS (Graduation Planning System) is a suite of tools to help students and their advisors navigate a pathway to success at UK, from recruitment to graduation. Using myUK GPS, students can see their degree requirements and their Degree Completion percentage for their major, explore course options and other majors/minors/certificates, as well as register for classes. Students should work with their advisors to ensure their Degree Audit is up-to-date and as accurate as possible.
Planning your required and desired courses ahead of time helps you ensure that those courses will be available when you need them to be. Long-term planning will help you stay on track with your degree requirements and will help you graduate on time.