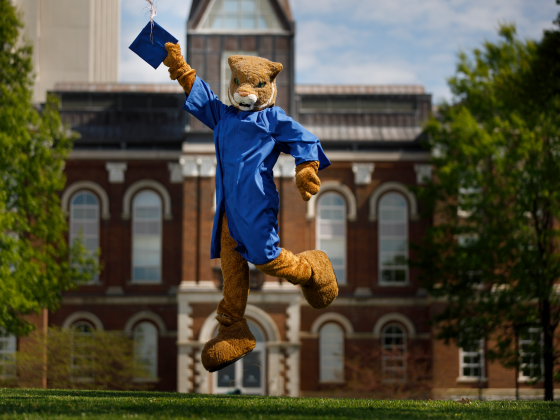 GRADUATION PLANNING SYSTEM
Applying for a Degree
How to Apply for Your Degree or Certificate
All University of Kentucky students must apply for their degree or certificate before graduation.
Undergraduate, Graduate, and Professional Students
Using myUK GPS degree audit, go to the 'Graduation' section and click on the green 'Apply for graduation' button.
PhD Students
Login to myUK, go to the myRecords tab, and click the 'Apply for a Degree' link on the menu to the left. 
Attending Commencement?
If you are planning to attend commencement you must register to do so ahead of time. Commencement registration can only be completed after you have applied for your degree.